Welcome to B2B Gathering



B2B & Gathering Never been to a networking group? Tried them before, but had no luck? Don't like the idea of groups who meet at 7am every week? Maybe you're nervous about talking with strangers?
Do you simply want to meet more business professionals, get more referrals and close more business?
No problem! At B2B Gathering we offer business owners, entrepreneurs, sales professionals, business consultants and managers the opportunity to expand, start or grow a business through professional leads exchange and networking.
We meet for 90 minutes once a month, at 9 AM or noon. In B2B Gathering Meetings, you have an opportunity to present yourself and your company to like-minded business professionals in your local area, exchange business leads and learn many ways to build your business through referral generation.
Please visit "Why B2B" and "What To Expect" for much more information on why and how to join us at B2B Gathering or call Rick Silva at 510-755-4556 or email rick@b2bgathering.com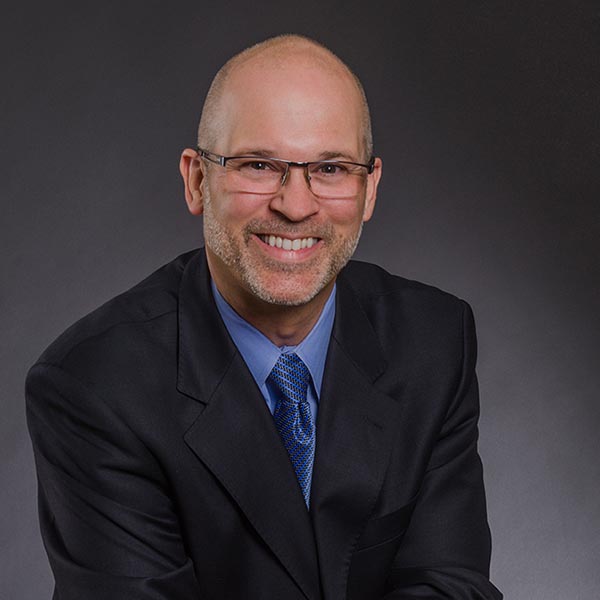 Our Networking

Request a Consultation
Want to learn more…